How to Perceive Thich Nhat Hanh's Passing and What is a Vajra (Q&A Session January'22)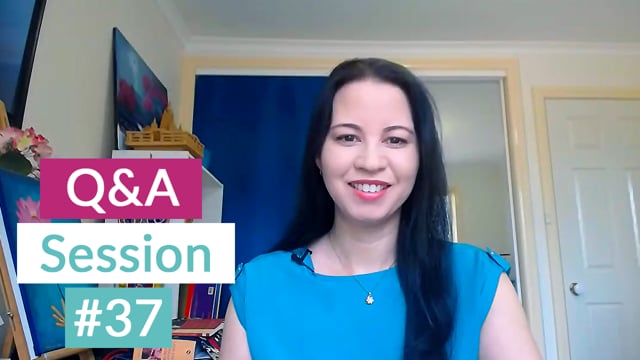 Duration 35:8
Questions answered during our Q&A session:
3:15 Following the death of Thich Nhat Hanh, I've been thinking about the inevitable death of His Holiness the Dalai Lama. Considering how deeply they are both loved and revered, their influence seems irreplaceable. Although the impact they have made is unique to them, are you hopeful that their teachings will be passed down by those who will take their place as spiritual leaders? What is your personal take on how we should perceive Thay's passing? I'd love to hear your thoughts.
29:37 What is a vajra?